---
Epidemiological research has become an important tool in assessing vaccine protection.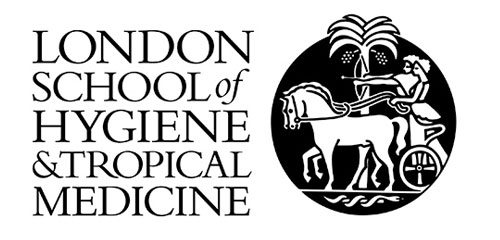 Although there are many courses specialising in vaccinology, there remains a gap in teaching about advanced epidemiological tools for vaccine evaluation.
This course fills that gap, providing an in-depth training on current methods used in the evaluation of vaccine efficacy, safety and policy. It aims to address immunisation issues in high, middle and low income countries.
---