---
The Course aims to provide a comprehensive overview of Vaccinology, and strengthen capacity in India in this field.
It covers a wide range of aspects, from basic immunology, the process of pre-clinical and clinical vaccine development, licensure and regulatory requirements, vaccine trials, translation of research into policy to the introduction of a new vaccine into an immunization program and communication with the media and advocacy.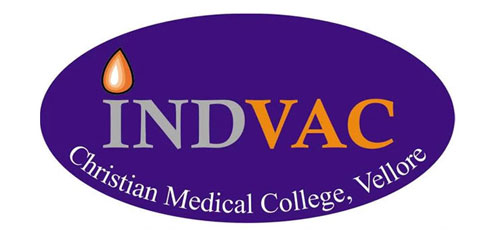 Regarding the selection of applicants, preference was given to persons with a documented interest in vaccine related research, either in the laboratory or involvement with vaccine trials. Attachment to an organization or institution which could be involved in further vaccine related studies was an additional criterion for selection.
The impact of the course was expected to be at personal and professional development, at institutional and national levels.
For the 2022 course, we had 43 participants including 14 overseas participants who represented a range from the medical profession- specialists in community health and infectious diseases, pediatricians, physicians, microbiologists, members of clinical and research organizations and vaccine industry professionals. A few participants were from hospitals in rural India, and their hospitals are often the main center of vaccination for a large rural population.
Among the organizations represented at the course this year were participants from Botswana Vaccine Institute-Botswana, Ministry Of Health-Dodoma, Kintampo Health Research Centre-Ghana, SCiDAR-Guinea, Madagascar Institute For Vaccine Research- Madagascar, WHO-Nigeria, Africa Centers for Disease Control and Prevention, HIV Vaccine Trials Network, Cape Town HVTN Immunology Laboratory-South Africa, Regional Referral Hospital, Dar es Salaam Regional Medical Office, Mbeya Zonal Referral Hospital under Ministry of Health - Tanzania, Ministry of Health -Qatar. CMC Vellore supports the INDVAC Course by providing subsidized venue fees, office space which is at a premium, and faculty time for speakers and the Organizing Committee members.